Turn your TV into a BEYOND SMART TV.
Utilizing the Android Operating System, there are NO limits.
Complete Android Operating System onto your TV!


Not a cut-down Smart TV version of Android! With access to the Google Play Store, you can download both Games and Apps to use on the big screen. (Same as a tablet or Android phone).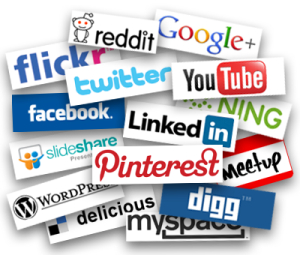 Social Media

Sign in to your Facebook, Twitter, Gmail or any other service you currently use & receive notifications directly onto your TV.
Gaming
Our devices are fitted with high performing Graphics Processors. This means our devices are able to play many of the latest Games available on the Google Play Store. You can connect a wireless keyboard/mouse touchpad or other gaming controllers to help enhance your gaming experience.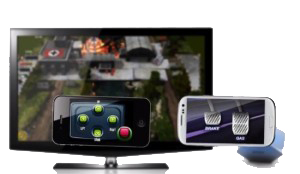 Entertainment
The DroidWorld Streaming Box will become your complete all-in-one entertainment hub.
Connect your External HDD/USB/SD CARD directly to the media box & use our File Explorer application to browse your portable device. 
Watch your movies, listen to your music, view your photos, all in the one place. Our DroidBox's will play almost all types of Audio files and almost all types of Video files. This includes auto-frame rate switching, H.265 10bit videos, 3D videos, 4K videos & more! *
Audio Formats: MP3/WMA/APE/FLAC/AAC/OGG/AC3/WAV + more
Audio Output – HDMI, optical SPDIF, and AV
Video Formats: multi-format video decoder.
The advantage to using an Android based system, is that it is comparable to Windows PC's in terms of playback. (where as old school media players do have limitations on video/audio formats). The same way that Windows has "VLC" which people often use to play unsupported formats, – Android has both the XMedia Center app, which is capable of playing all the mainstream video/audio formats + dolby digital & other not so mainstream formats utilizing hardware and software acceleration. Android also has MXPlayer (which is the equivalent of VLC for PC) – an awesome player!
 Some models are capable of up to 4K Ultra HD @60fps
*For exact specifications and playback capabilities, please see the individual product listing for accurate information.
Internet
Use the pre-installed internet browser to surf the net, from your couch!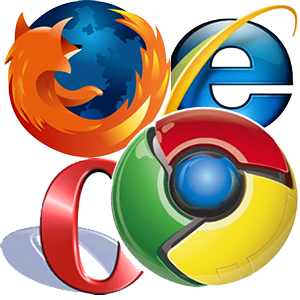 You may also use Google Chrome, or any other browser or service such as YouTube, Facebook or Instagram to completely utilize your media box and your experience.
Connectivity
Have a NAS (network storage server) ? You can connect our boxes to any NAS Server for wireless playback of any content on the same home network.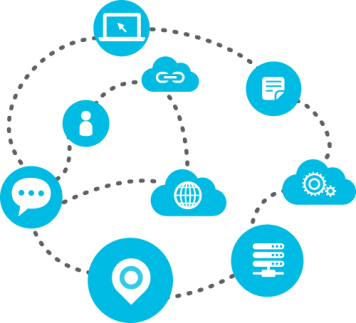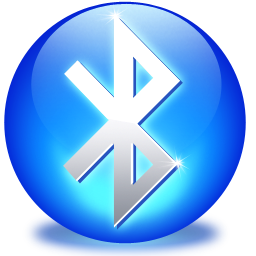 LIVE TV
Using your DROIDWORLD Streaming Box, you can stream a vast array of FTA Live TV Channels using third party Kodi addons/apps.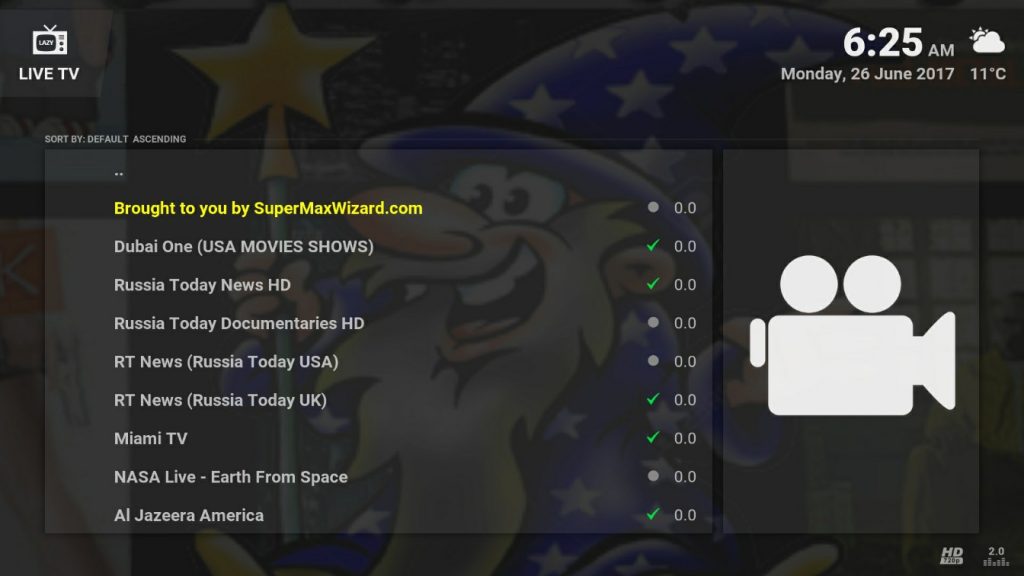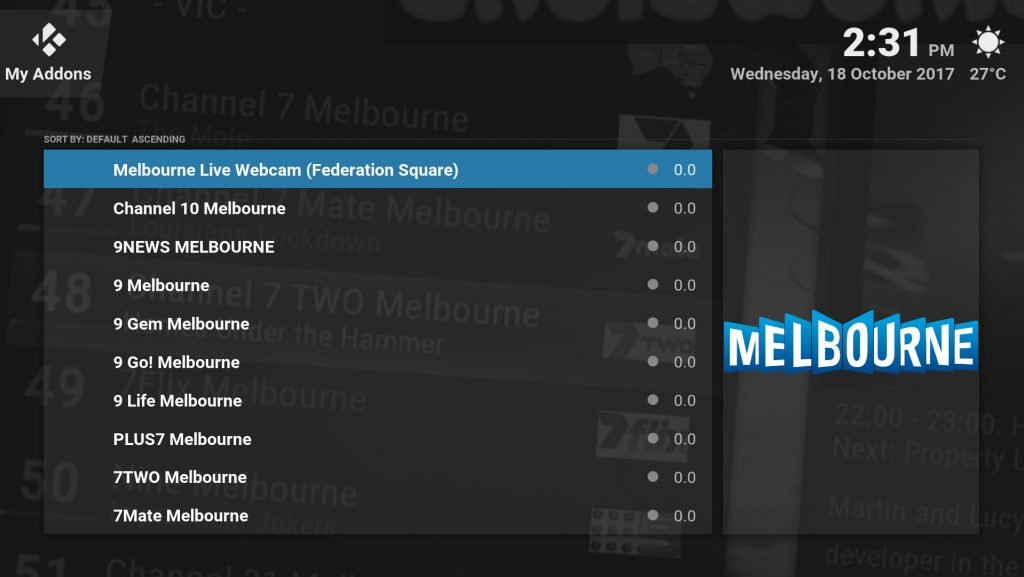 There are third party apps which provide FREE (no monthly charge) access to US TV Channels, UK TV Channels, Greek TV Channels, Turkish TV Channels, New Zealand TV Channels, Spanish TV Channels, Portuguese TV Channels, Vietmanese TV Channels & many other international channels. The list goes on!  (FTA Channels only).
There is even a Live TV PVR Client within the Kodi XBMC platform > this means you can set up your own m3u8 playlist or URL for streaming.
These third party apps are considered an 'index' which point to official sources who provide their streams available online to the public –  such as FilmON.tv and USTVnow plus other third parties.
MOVIES
Want to watch Movies On-Demand? With the DroidWorld Entertainment Box, you can stream free movies on-demand. Free movies are indexed through official legal sources such as SBS AU, Crackler, Hallmark & more! No piracy!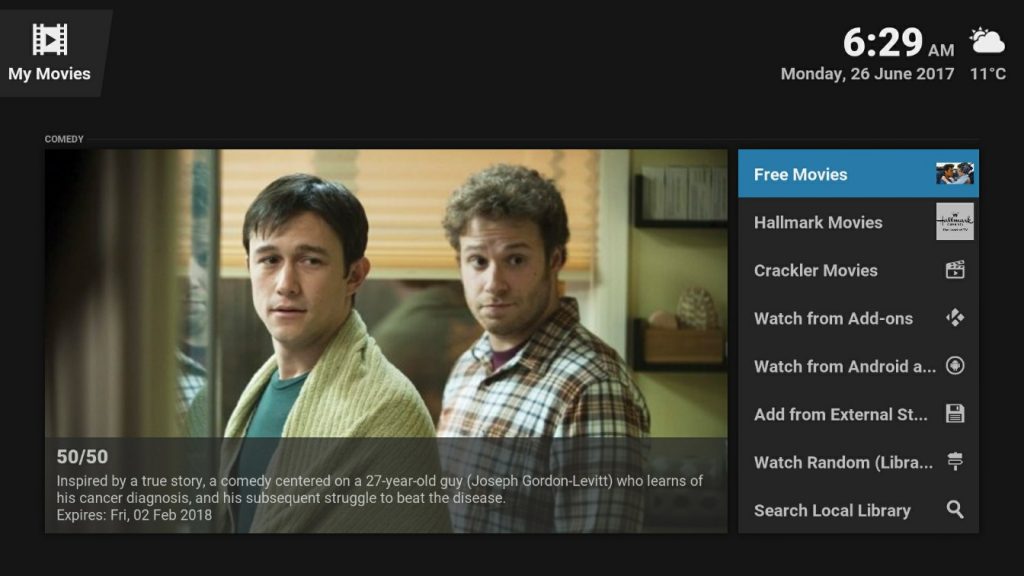 Users also have the ability to add other third party Kodi addons into the system – it is not restricted in any way! There are thousands of Kodi addons available created by various developers and provided free to the public. Click here to see how to go about adding other addons of your choice into the system.
TV Series & Catch-Up TV
Missed the last episode of "example tv show"? Well don't stress, you can catch up on many TV Series/Shows inside the Media Center App.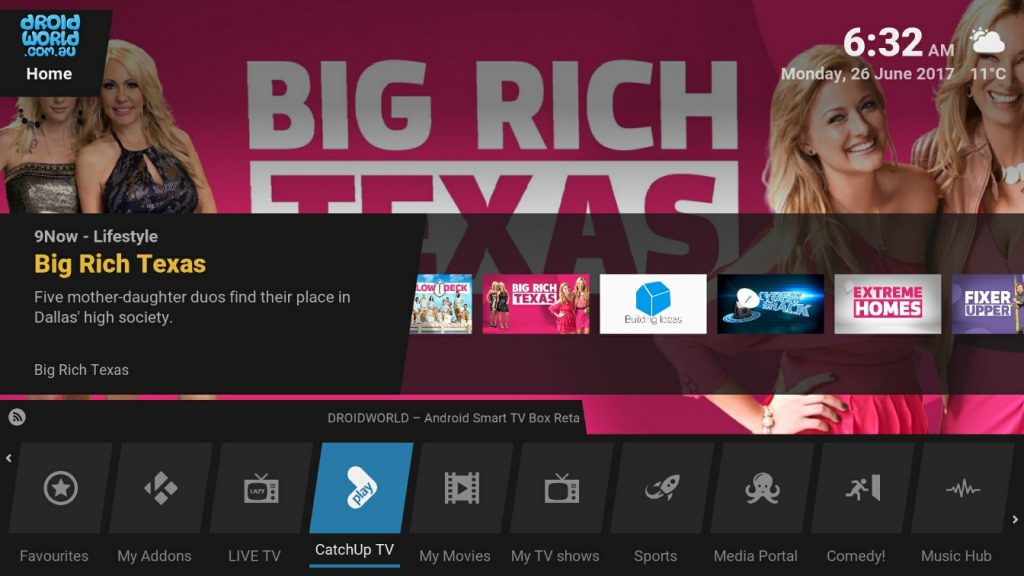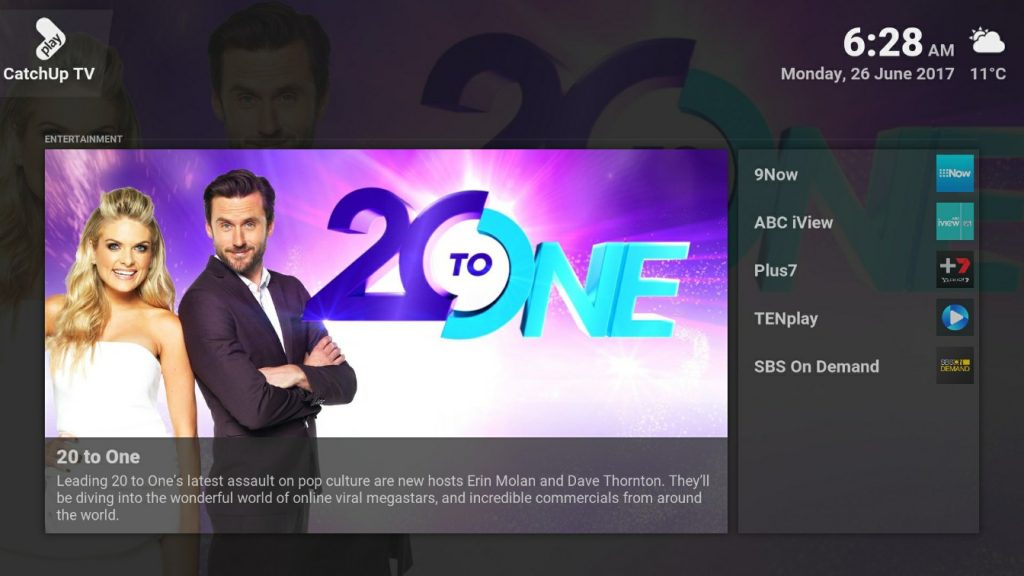 MUSIC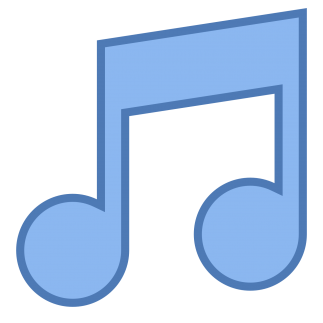 Listen to your favorite songs or radio stations from across the globe. Over 5000 Radio Stations to choose from!
So what makes DroidWorld Streaming Boxes so great?
The all in one Entertainment Center.
Live TV, Movies, TV Shows, Pictures, Music, Karaoke all in the one place! Utilizing the XMedia Center software, the APP uses a simple on-demand style navigation, without the need of using any web browser. It allows users to play and view content from local/network storage media, as well as internet streams and third party apps all within the Kodi XBMC platform.
The SuperMax Wizard.
This powerful tool can instantly configure your device with the best Kodi third-party add-ons, features & custom UI (aswell as exclusive in-house SuperMax Addons for Live Streaming Content).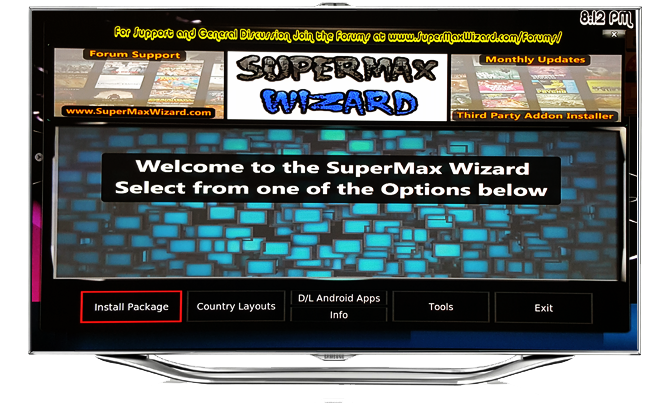 Click Here for more information about the SuperMax Wizard.
For more information about the Custom KODI that we use (XMedia Center), please visit the Official XMEDEX website.

Looking for another reason to buy from DROIDWORLD ?
Quality Assurance
30 Day Money-Back Guarantee
12 Months Local Warranty on our entire range of Smart TV Boxes
Support & Services even after the Warranty period!
Excellent track record with thousands of happy customers
Android Experts with Excellent Customer Support
Lifetime of Updates & Online Tech Support
OTA (Over the Air) System updates
Genuine Australian Power Supplies (no shonky adapters)